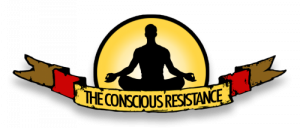 Derrick Broze is back for another episode of The Conscious Resistance Live and more uncensored news. In this episode Derrick will go over the latest from World Economic Forum and The Great Reset and discuss how we can counter it with The Greater Reset.
Day 1 features Rosa Koire, Derrick Broze, John Bush, James Corbett, Charles Eisenstein, Mike Swatek, and Sal Mayweather! We will be focusing on economic and financial solutions that offer a counter to Wall Street, corporate-state economics.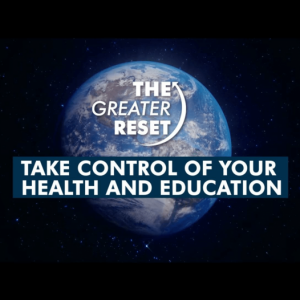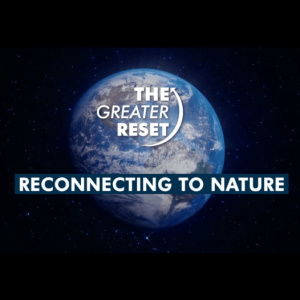 Day 3 speakers include Marjory Wildcraft, Christian Westbrook, and Jack Spirko.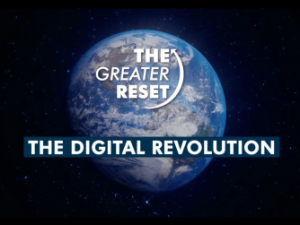 Day 4 features Kingsley Edwards, Jeremy Kaufman, Brady Gaisser, Matt McKibbin, ArcturianX and Ramiro Romani!
We will be focusing on the dark side of technology AND the liberating side of technology.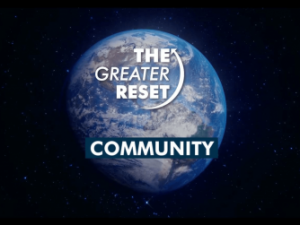 Day 5  features Rebecca Powers, Ted Rau, Stephen Brooks, and Freedom Cell organizers Nicole Sauce, Lisa Bowman, and Yohan Tengra from the Freedom Cell Network!
We are focused on different ways to organize our communities, ideas for opting out, and presentations from those who have actually succeeded in building community!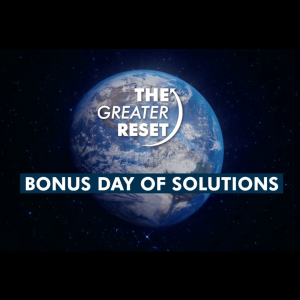 Day 6: Taking a wholistic look including permaculture, entrepreneurship, veganism, vaccines and choice, Foster Gamble, and the Thrive movement.
Choose Your Sessions from all Six Days:
The Greater Reset Livestream is over. But the activation has just begun.
After 6 days of life changing discussion with 100K+ viewers, we're getting a massive response of people making positive changes in their communities.
Join the activation. Chat with us on Telegram, to be connected with 13,000 likeminded people around the world. Sign up to our mailing list  to get news & updates. Including another big event on May 25 – 28, 2021.
Watch the session replays by clicking the links and buttons above, or here.
The Greater Reset is the world's collective response to the World Economic Forum's Initiative: The Great Reset.
We offer an alternative to the WEF's top-down, centralized, authoritarian vision. Our desire is to help all people find community and liberty by providing practical steps and knowledge for co-creating a world that respects individual liberty, bodily autonomy, and choice.