Videos:
27 September, 2021 – Melbourne – Truth Warrior faces the regime Policy Enforcers 
Stand and Deliver – Eric Clapton
Articles/Links: 
Conscious Action:
Critical Thinker! Done following!
Conscious disobedience is spreading across America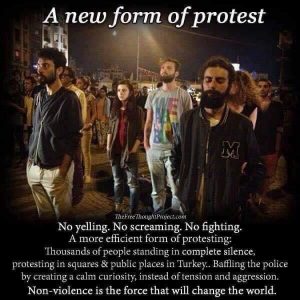 Employment: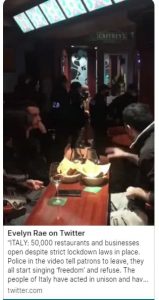 Italy: 50,ooo Restaurants open despite Lockdown.
Ian Smith, Gym Owner: "No Science, No Shutdown."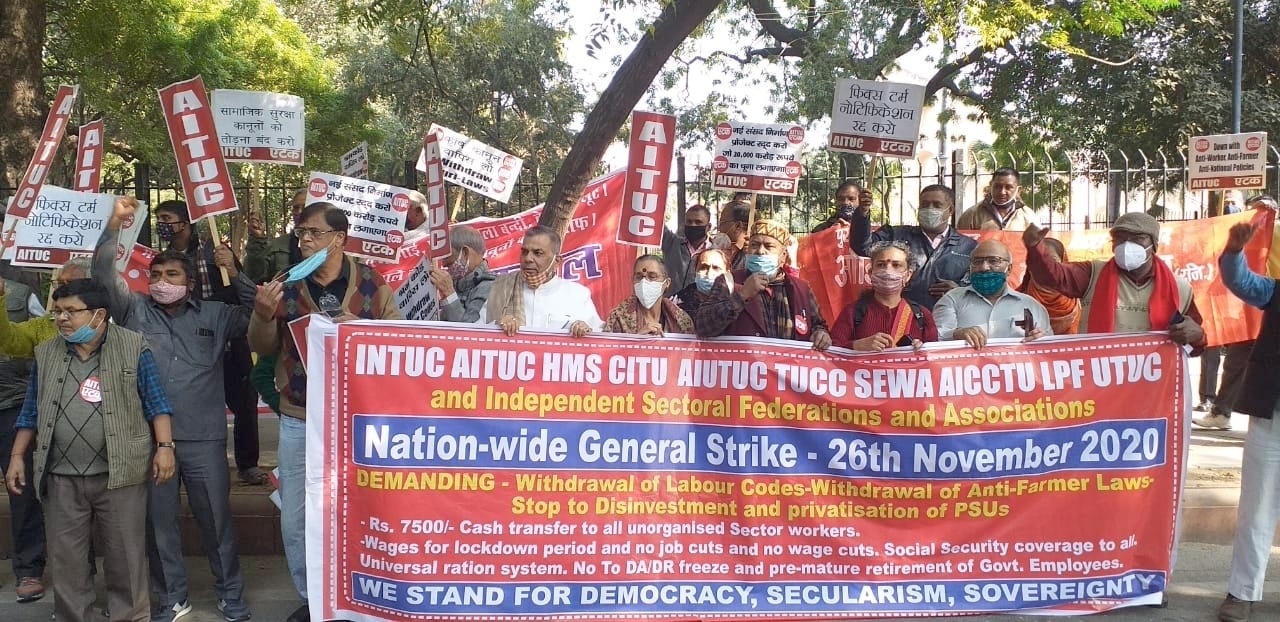 "Trade union leaders expressed concerns that, using Covid-19 as an excuse, the government has unleashed widescale repression. Police used violent means to attempt to stop hundreds of thousands of workers and farmers who are on their way to Delhi to demonstrate peacefully in the capital city on 26 and 27 November."
Over 250 million workers join national strike in India.pdf
Homeschooling:
What is Homeschooling? A Guide for Parents Looking for Something New. 
HSLDA – Making homeschooling possible
HSLDA – Making homeschooling possible.pdf
Rainbow Region Home Schoolers _ Facebook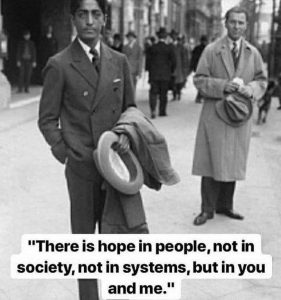 Police:
Professionals: 
Government: 
Stand up for Your Rights: