Have you or a loved one had an Adverse Reaction to Coronavirus vaccine? 
We are a large and ever growing group of Americans who were previously healthy and have been seriously injured by the COVID vaccines (Pfizer, Moderna, J&J as well as Astra Zeneca in the clinical trial stage in the United States).
Videos: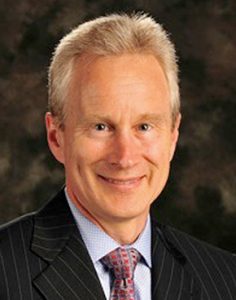 Dr. Peter McCullough, in a 32-minute interview with journalist Alex Newman, said if this were any other vaccine it would have been pulled from the market by now for safety reasons.
Highly cited COVID doctor comes to stunning conclusion: Gov't 'scrubbing unprecedented numbers' of injection-related deaths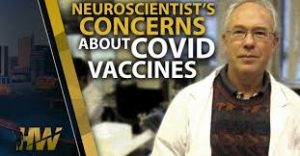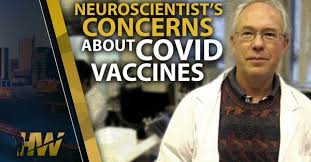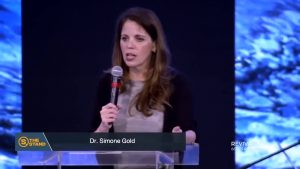 searchquarry.com. death records found Tiffany Dover age 30 from Higdon, AL listed as dead.
Brazil Halts and Re-Starts Phase 3 Clinical Trials of Chinese COVID-19 Vaccine
Opinion: