Videos: 
Japan's government is one of the most conservative and cautious in the world. Data is clear. Huge news.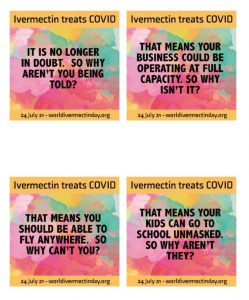 Research/Articles: 
Ivermectin Works: World's Largest, Peer-Reviewed Research Study
15 January, 2022 – Ivermectin Prophylaxis Used for COVID-19: A Citywide, Prospective, Observational Study of 223,128 Subjects Using Propensity Score Matching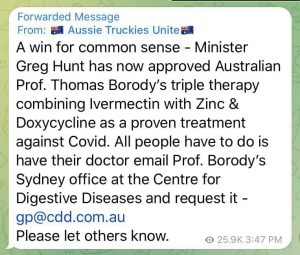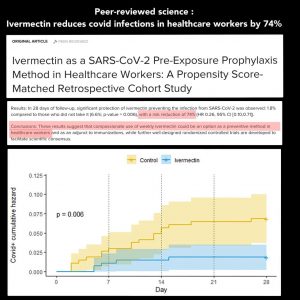 In 28 days of follow-up, significant protection of ivermectin preventing the infection from SARS-CoV-2 was observed: 1.8% compared to those who did not take it (6.6%; p-value = 0.006), with a risk reduction of 74% (HR 0.26, 95% CI [0.10,0.71]).