Videos:
To understand the gross incompetence of our Australian health bureaucrats, listen to my discussion with Dr Brian Tyson, from the USA.
Dr. Simone Gold – The truth about the
 CV19 vaccine
Honest Experts Are Trying to Warn You! Vaccines, Lockdowns, Masks & More
American Front Line Doctors Hold 2nd Summit in Washington
Articles/Research: 
Great Barrington Declaration signatures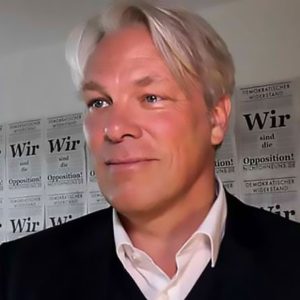 Heiko Schoning, MD
Doctors letter to Victorian Premier Daniel Andrews – An Alternative Medical Response to Covid-19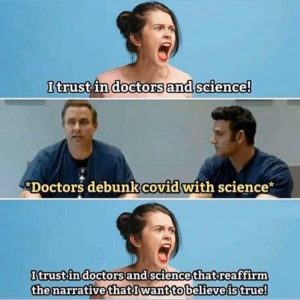 The WHO Revised Covid-19 Infection_ Fatality Rate & the Great Barrington Declaration – Updated.
Links: