Increasing degrees of totalitarian control in our post COVID-19  'bio-security' world is abuse on a global scale profoundly affecting both adults and children.
Exposure to extreme abuse arising from lockdowns, mask and vaccine mandates surveillance and coercion crushes a sense of personal value and worthiness.
Global predators , the perpetrators, systematically use a plethora of mass psychology strategies to create widespread unconditional obedience in order to further their plans as outlined in Lockstep, Agenda 21, Agenda 2030 and The Great Reset.
Being aware of the game plan of global control towards a centralized, technocratic world government allows us to transcend their psychological operations and build a future based on wisdom, compassion and personal power.
15 signs you might be in an abusive relationship [with governments and globalists as the abusers].
Take a moment and read the 15, considering how each applies re: the current world  situation.
From the Workplace Mental Health Institute.
Videos: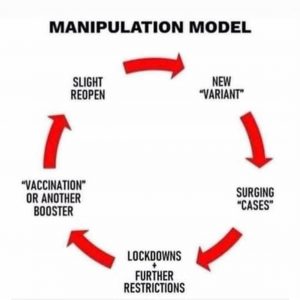 Research and articles: 
Nowadays, I am often asked how I could accurately predict the course of the pandemic, and my answer each time is: "All of this was just an escalation of what the industry had done previously." As the years have gone by, the industry has become more and more brazen in pushing unsafe and ineffective medications onto the market and paying off the government to gaslight the injured parties rather than fulfilling its obligation to investigate and pull the harmful drugs.
I don't think it's farfetched to say that we, the people of the United States of America, have been gaslit.
Does this sound familiar? Lockdowns that keep you away from friends and loved ones? Losing your income and becoming dependent on handouts doled out by the government? Being censored and mocked when you say anything that is not in line with the official narrative? Being treated like a crazy conspiracy theorist who should be punished because of the harm you're causing to others if you refuse to go along?
We were unprepared for the propaganda and manipulation that were inflicted on us. Consider this list of signs that a partner is being emotionally abusive, and ask yourself how many of these behaviors were reflected in the official response by government and public health leaders, and the media, during the pandemic
"In 1957 sociologist Albert Biderman developed a framework for understanding the methods foreign governments used to extract false confessions from American prisoners of war. It has come to be called Biderman's Chart of Coercion. This is Biderman's Chart as applied to how governments are using the same tactics in this fake pandemic to manipulate the masses."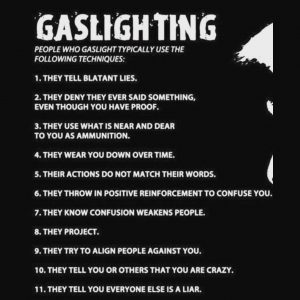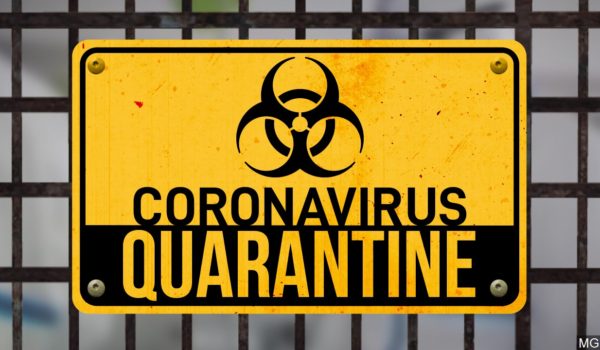 COVID-19 Lockdowns and Domestic Violence.
Shutdowns Spur Mental Health Crisis in US, Experts Say