15 signs you might be in an abusive relationship [with governments and globalists as the abusers].
Take a moment and read the 15, considering how each applies re: the current world  situation.
From the Workplace Mental Health Institute.
Videos:
September, 2021 – Australian Prime Minister Scott Morrison on Human Rights and Freedom 
Pastor Artur Pawlowski opens up about being called a 'super-spreader' for hosting church services outdoors (and indoors)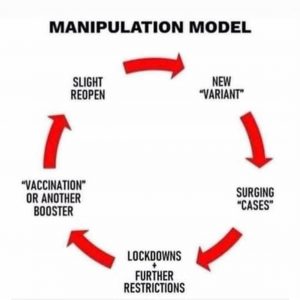 Research and articles: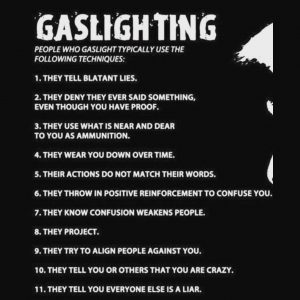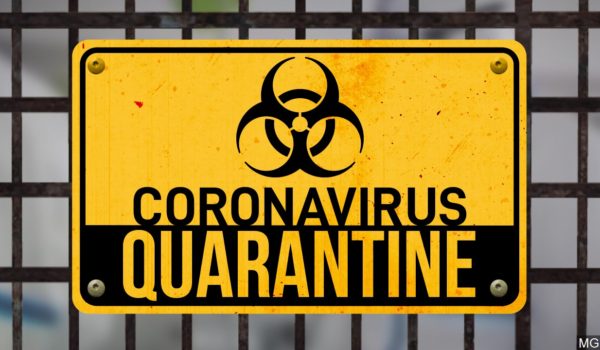 COVID-19 Lockdowns and Domestic Violence.
Shutdowns Spur Mental Health Crisis in US, Experts Say