Increasing degrees of totalitarian control in our post COVID-19  'bio-security' world is abuse on a global scale profoundly affecting both adults and children.
Exposure to extreme abuse arising from lockdowns, mask and vaccine mandates surveillance and coercion crushes a sense of personal value and worthiness.
Global predators , the perpetrators, systematically use a plethora of mass psychology strategies to create widespread unconditional obedience in order to further their plans as outlined in Lockstep, Agenda 21, Agenda 2030 and The Great Reset.
Being aware of the game plan of global control towards a centralized, technocratic world government allows us to transcend their psychological operations and build a future based on wisdom, compassion and personal power.
15 signs you might be in an abusive relationship [with governments and globalists as the abusers].
Take a moment and read the 15, considering how each applies re: the current world  situation.
From the Workplace Mental Health Institute.
Videos:
Pastor Artur Pawlowski opens up about being called a 'super-spreader' for hosting church services outdoors (and indoors)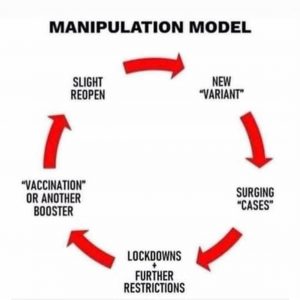 Research and articles: 
"In 1957 sociologist Albert Biderman developed a framework for understanding the methods foreign governments used to extract false confessions from American prisoners of war. It has come to be called Biderman's Chart of Coercion. This is Biderman's Chart as applied to how governments are using the same tactics in this fake pandemic to manipulate the masses."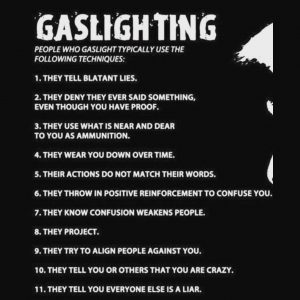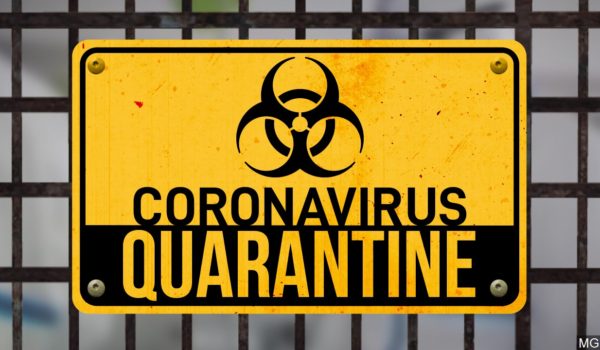 COVID-19 Lockdowns and Domestic Violence.
Shutdowns Spur Mental Health Crisis in US, Experts Say