Videos:
How to Travel Freely- No Masks, No Tests, No Quarantining!
Bibi Bacchus Explains UNIFORM COMMERCIAL CODE and CONTRACT LAW. 
(From Common Law Court Australia)
(See: http://www.ubuntuparty.org.za/)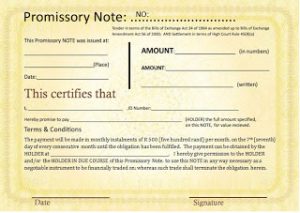 Note: Using Promissory Notes involves entering into a contract with Commercial law.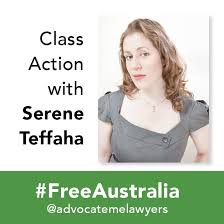 Links:
Documents/Articles:
Basic Principles of Commercial Law
Curfew in the Netherlands must be lifted immediately rules the court in The Hague
High Court Australia court cases and precedents:
(That the ATO is not a legal entity)
Transcript: Moeliker v Chapman B8/2000 [2000] HCA Trans 242 (17
May 200
KIEFEL CJ, BELL, GAGELER, KEANE, NETTLE, GORDON, EDELMAN JJ
Their Honours then quoted Lord Denning adopting a quotation from the Earl of Chatham. '"The poorest man may in his cottage bid defiance to all the forces of the Crown. It may be frail—its roof may shake—the wind may blow through it—the storm may enter—the rain may enter—but the King of England cannot enter—all his force dares not cross the threshold of the ruined tenement." So be it—unless he has justification by law': Southam v Smout [1964] 1 QB 308, 320.
Remedy documents:
Masks:
Covid-19 and beyond Applications:
Here is a notice to use for non consent to mask, testing and quarantine we took with us on a recent flight . Might come in handy if someone rocks up to your door in the near future for a silly PCs test:
Signature update – motor vehicle license and other government docs:
Watch Tom Barnett's video to know what to say if you are being challenged:
In the application:
*write your lower case name (John Doe)
*cross out surname, write in house of
*cross out date of Birth D.OB, and replace with live birth date
*sign the license with V.C. infront of the signature and all rights reserved under.
Make sure that your signature touches the all rights reserved.
Also request a copy of the form and if they ask you what for then you say that you need to document all of your transactions for business purposes
You can do it at anytime basically by saying that you'd like to update your signature.
I reckon that if you just apply for renewal then they will send you the license with the old photo and signature so just go to the branch and do it there.
In NSW, best to go to a Service NSW branch, such as Murwillumbah.
Business:
Police: