Videos:
Multiple studies show Covid-19 vaccine protection wanes, while natural immunity remains robust for years.
Research/articles: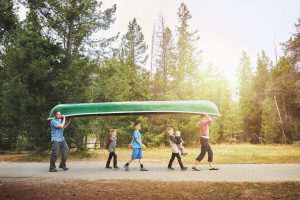 "Rather than signifying an immune system gone haywire, pioneering research reveals that autoantibodies are a biological prerequisite, and that natural autoimmunity is the master orchestrator of physiological homeostasis."
"The Centers for Disease Control and Prevention (CDC) says that it has no record of people who are naturally immune transmitting the virus that causes COVID-19."
"People who have recovered from COVID-19 are also known to carry some degree of natural immunity to the virus."
STORY AT-A-GLANCE –
– "Blue Ocean Strategy" is a business strategy that proposes creating a brand new market and dominating it, as opposed to trying to compete in an existing market
 – Today's new commercial frontier is the human body, "body as a platform"
 – We are being ushered toward a life-time subscription to an artificial immunity service
– It is important to understand whether in the process of receiving experimental injections, our broad spectrum immunity gets compromised
– A few studies came out recently showing that it may be the case, and more research is needed
"Eighty-nine percent of the subjects still carried neutralizing antibodies, and 36 percent still carried the IgG antibody."
This study demonstrated that natural immunity confers longer lasting and stronger protection against infection, symptomatic disease and hospitalization caused by the Delta variant of SARS-CoV-2, compared to the BNT162b2 two-dose vaccine-induced immunity.

Natural immune support: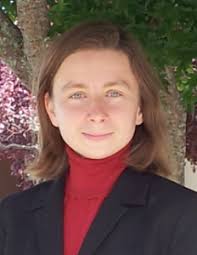 Breast feeding:
Baby formula or breastfeeding? New legal actions have uncovered hidden dangers of certain baby formulas. Meanwhile, the overall health and wellness benefits of breastfeeding for not only the baby, but the mother as well, continues to stack up.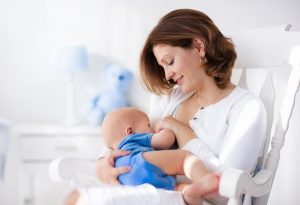 Measles: