Videos:
August, 2021 – France this evening, as terraced restaurants require macron's "covid passports", the people brought their own picnics to the street, restaurants empty, street filled with free and happy families dining together 👌🏻
The Danger of History Repeating Itself With Vaccine Passports: An Interview With Ilana Rachel Daniel


Research/Articles: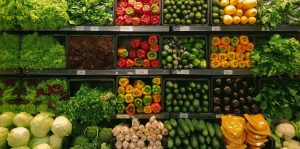 "Since Saturday, people in New Brunswick, Canada are now required to show proof of full vaccination in public. Failure to provide proof of full vaccination will result in citizens being barred from entering grocery stores to buy food,

 True North 

reported.
This new provision was announced as part of the province's "winter action plan," which allows any business, including grocery stores, the right of denying entry to any unvaccinated food shopper." 
In this article, TOTT News documents the names and locations of publicly-acknowledged COVID quarantine camps across Australia.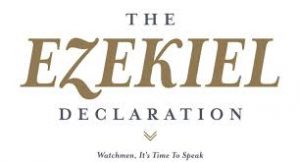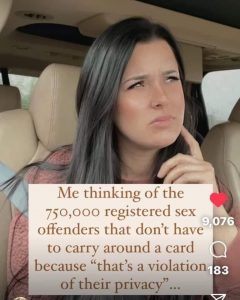 Large Sample Study Shows Natural Immunity Confers Stronger and Longer Lasting Immunity Than Vaccine – Which Again Defeats The Ridiculous Premise of Vaccine Passports
The Coronapas will be completely abolished by October.