Videos:
Links: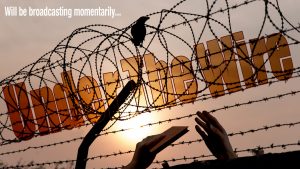 Advocacy: 
Australian Constitution:
Australian Governments:
"That's Not Orwellian, THIS Is Orwellian": Aussies Mulling ID For Access To Facebook, Twitter, Tinder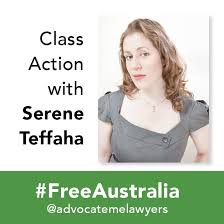 Corporate Australia:
Death and Dying:
Doctors:
Dr Mark Hobart has been outspoken since the inception of the Corona situation, publicly speaking out in favour of alternate remedies and in opposition to lockdowns.
Recently Mark wrote and sent a letter to CHO Brett Sutton regarding his concerns in relation to potential severe side-effects Coronavirus-antibody positive elderly people may experience after receiving the COVID vaccine. Unfortunately no response was received, therefore it is our responsibility to get the letter out there.
Globalisation: 
Law: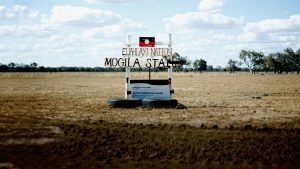 Coercion:
Businesses:
A simple & practical Guide for Businesses:  Business Guide
Masks:
—-THE MASK DEBATE IS OVER—
"Play this to any shop owner who refuses you entry or service.
If they still refuse to serve you, report them to the Police Assistance Line – 131 444"
Police: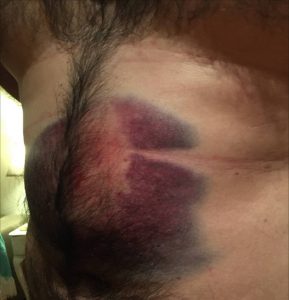 "I was one of the ones shot with pepper pellets in Melbourne and then with a rubber ball bullet from less than three metres away.
I am a peaceful person and human rights activist who has been speaking up about the dangers of lockdowns for our children and businesses and I always attend the rallies to ensure that everyone is calm and peaceful.
I put myself in the firing line when I saw the guns drawn as there were children and elderly people in the crowd and I did not think for a second that our police would open fire on unarmed civilians.
I was shot three times with pepper bullets and then hit with the LARGE rubber bullet which is made to disperse crowds from 50 metres away (I was within 3 metres)
I now have a 2cm x 4.8cm internal tear in my abdomen and internal bleeding. The emergency ward doctor said that if it had hit my chest or other parts of my stomach I would of died and if a child had been hit they would have died too."
🇦🇺   Matt Lawson 
No Tests for Covid19 "beyond any reasonable doubt":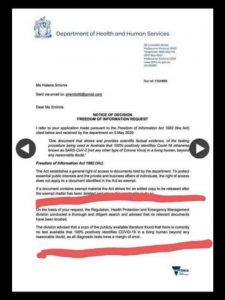 QR Codes: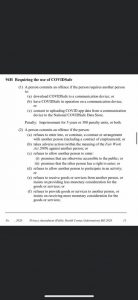 Federal laws invalidate conflicting state laws. Section 109 of the Commonwealth Constitution (the highest law in Australia)..and invalidating any state laws and business directives that demand COVIDsafe QR checkin only.
Section 94H of the Privacy Act 1988 and more: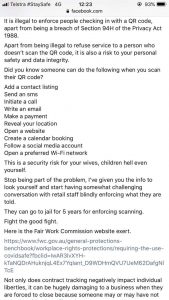 Cease and Desist Order:

Trespass:
Natural/Common Law:
Localisation:
Homeschooling:
Sustainability:
Mandatory policies: 
Media: 
Vaccination and the Media – Conflicts of Interest in Australia
© JUNE 30, 2020 Children's Health Defense, Inc. This work is reproduced and distributed with the permission of Children's Health Defense, Inc. Want to learn more from Children's Health Defense? Sign up for free news and updates from Robert F. Kennedy, Jr. and the Children's Health Defense. Your donation will help to support us in our efforts.
Vaccines: