Videos:
Links: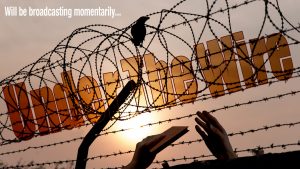 Local Futures – Building economies that restore community and nature.
Advocacy: 
Australian Constitution:
Australian Government:
"That's Not Orwellian, THIS Is Orwellian": Aussies Mulling ID For Access To Facebook, Twitter, Tinder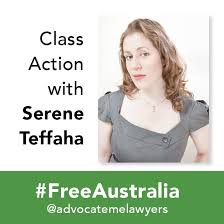 Corporate Australia:
Death and Dying:
Doctors:
Globalisation: 
Law: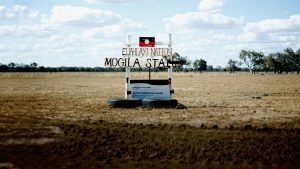 Coercion:
Businesses:
A simple & practical Guide for Businesses:  Business Guide
Masks:
—-THE MASK DEBATE IS OVER—
"Play this to any shop owner who refuses you entry or service.
If they still refuse to serve you, report them to the Police Assistance Line – 131 444″
The New NSW Government mask directives in force as of 02.01.2021: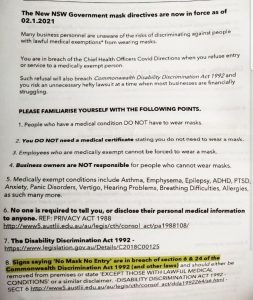 AAA – Masks – for travellers, shops, etc.
Police:
No Tests for Covid19 "beyond any reasonable doubt":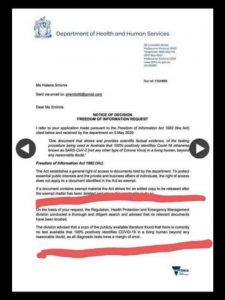 QR Codes: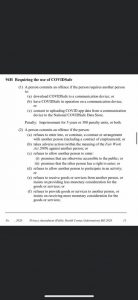 Federal laws invalidate conflicting state laws. Section 109 of the Commonwealth Constitution (the highest law in Australia)..and invalidating any state laws and business directives that demand COVIDsafe QR checkin only.
Section 94H of the Privacy Act 1988 and more: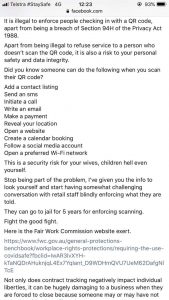 Cease and Desist Order: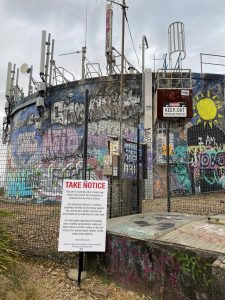 Trespass:
Victorian 'Covid authorised offficers': Round 2 Remain Calm Know who you are!! (video)
Natural/Common Law:
Localisation:
Homeschooling:
Sustainability:
Mandatory policies: 
Media: 
Vaccination and the Media – Conflicts of Interest in Australia
© JUNE 30, 2020 Children's Health Defense, Inc. This work is reproduced and distributed with the permission of Children's Health Defense, Inc. Want to learn more from Children's Health Defense? Sign up for free news and updates from Robert F. Kennedy, Jr. and the Children's Health Defense. Your donation will help to support us in our efforts.
Police:
Vaccines: